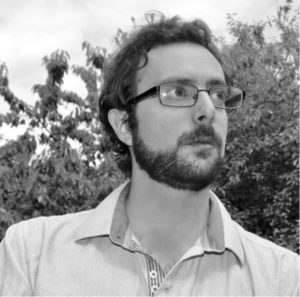 Charles Hamonnais, artistic photographer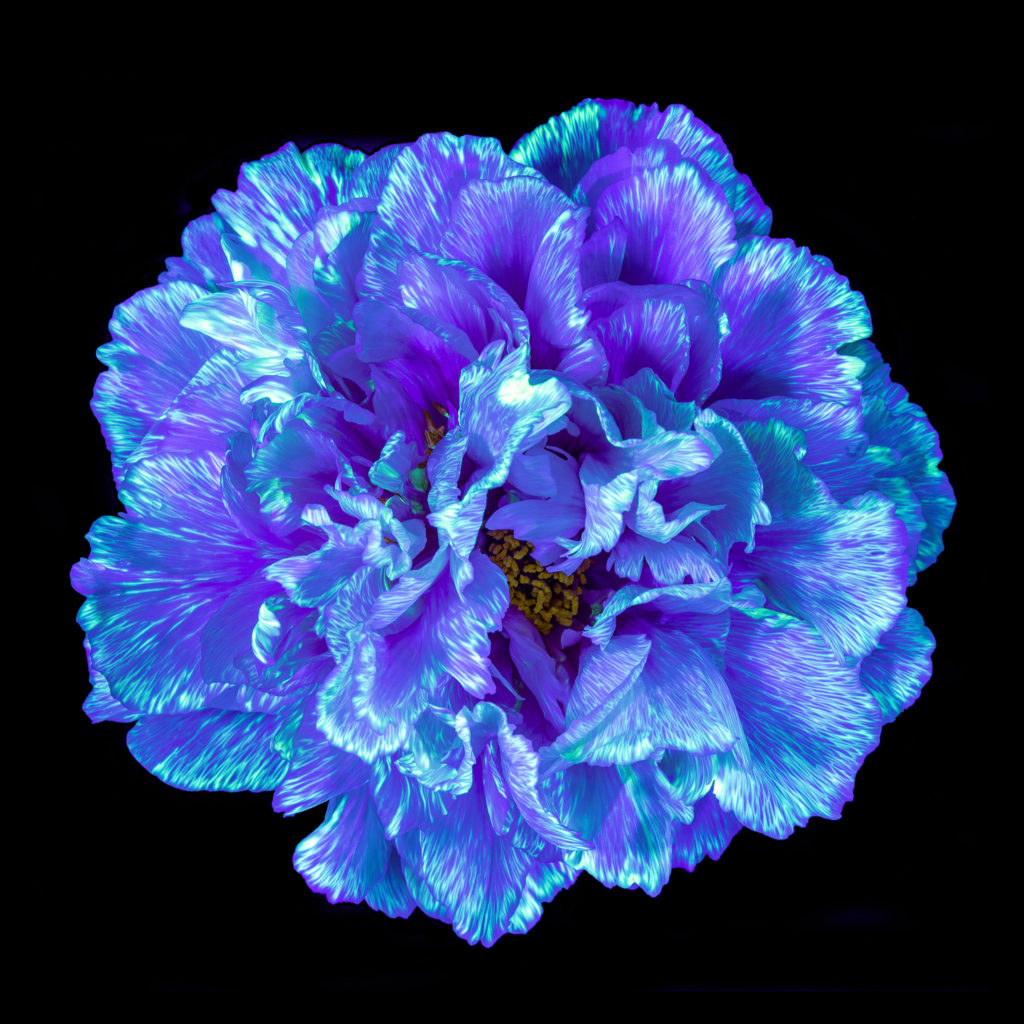 Feu végétal Pivoine, by Charles Hamonnais – Limited edition (30 pictures)
17,7 x 17,7 in / 60 x 60 cm
31,5 x 31,5 in / 80 x 80 cm
47,2 x 47,2 in /120 x 120 cm
Printed on metallic paper
Mounted on Dibond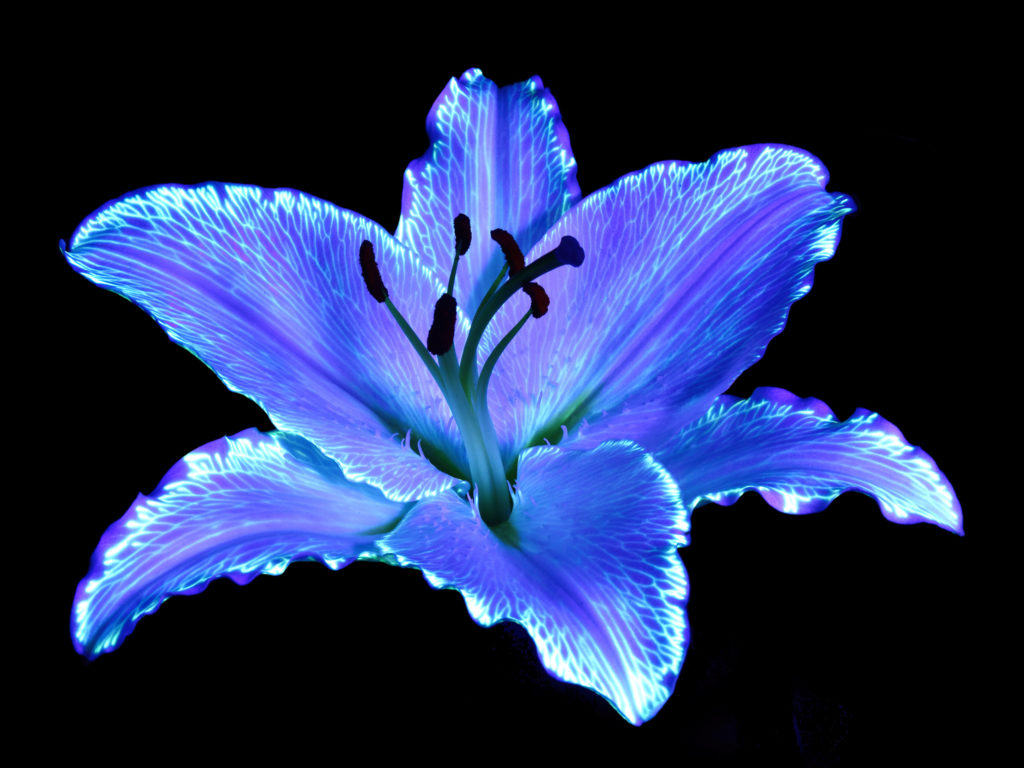 Le Lys Souverain, by Charles Hamonnais – Limited edition (30 pictures)
17,7 x 17,7 in / 60 x 60 cm
31,5 x 31,5 in / 80 x 80 cm
47,2 x 47,2 in /120 x 120 cm
Printed on metallic paper
Mounted on Dibond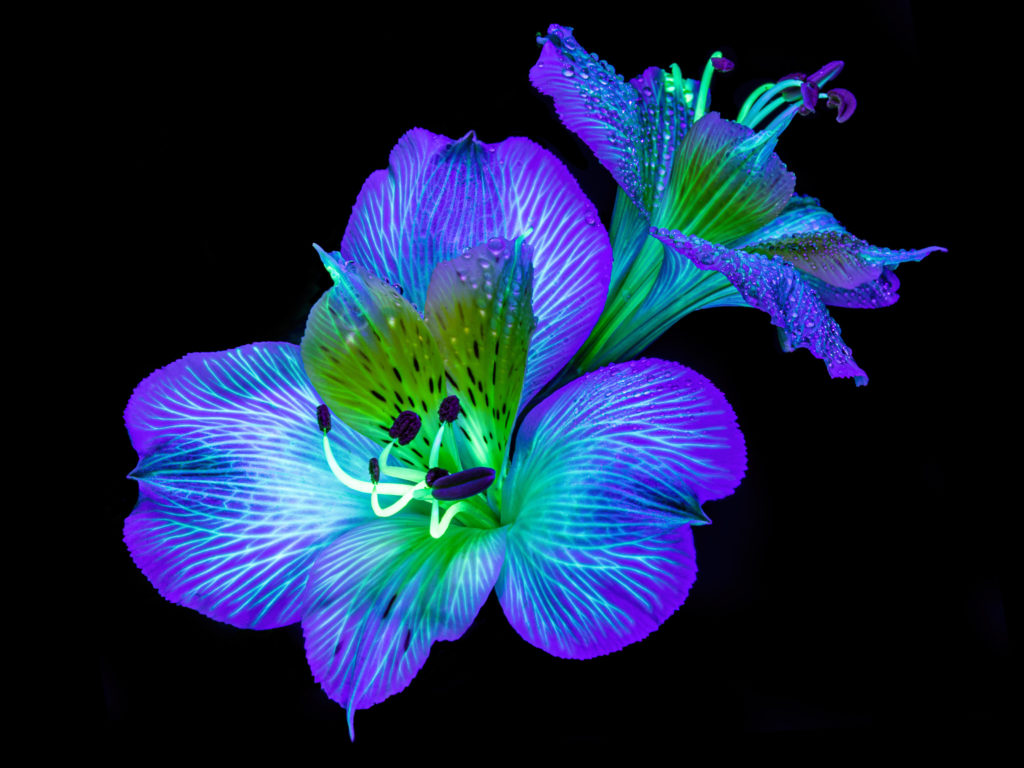 Perle D'eau Alstroemeria, by Charles Hamonnais – Limited edition (30 pictures)
17,7 x 17,7 in / 60 x 60 cm
31,5 x 31,5 in / 80 x 80 cm
47,2 x 47,2 in /120 x 120 cm
Printed on metallic paper
Mounted on Dibond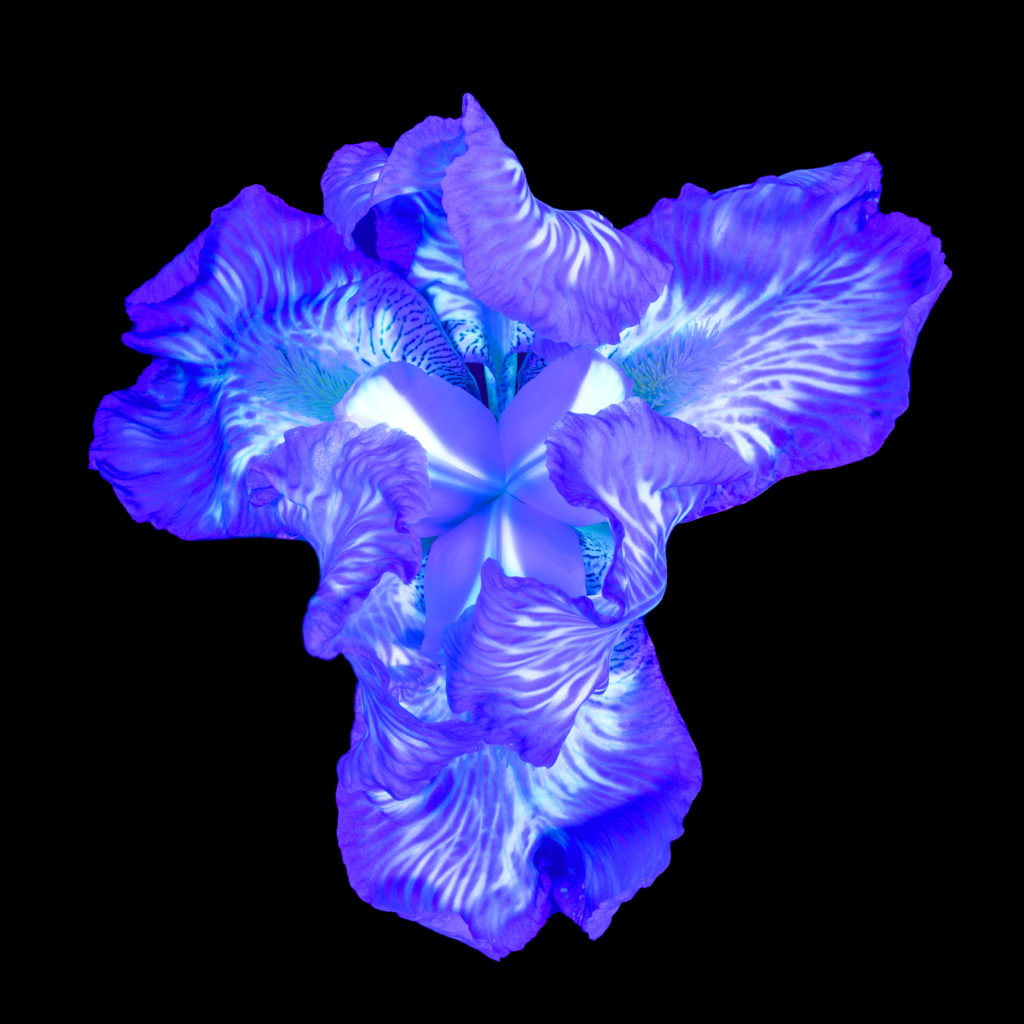 Au Cœur de lumière Iris, by Charles Hamonnais – Limited edition (30 pictures)
17,7 x 17,7 in / 60 x 60 cm
31,5 x 31,5 in / 80 x 80 cm
47,2 x 47,2 in /120 x 120 cm
Printed on metallic paper
Mounted on Dibond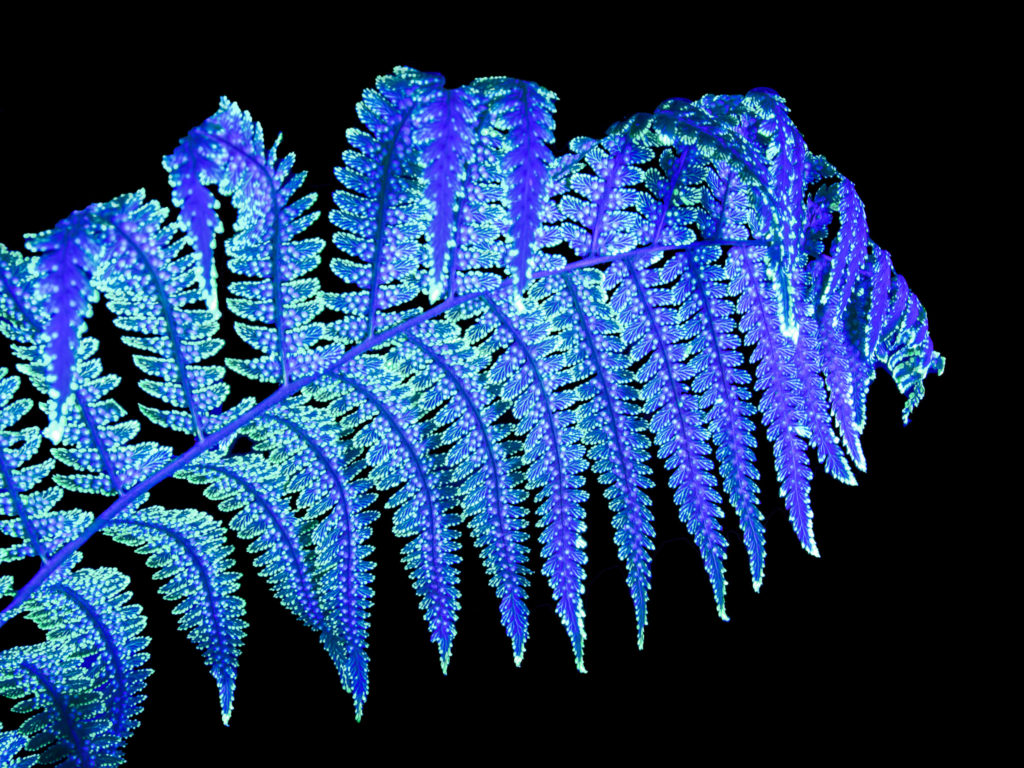 Une Aile Etincelante Fougère, by Charles Hamonnais – Limited edition (30 pictures)
17,7 x 17,7 in / 60 x 60 cm
31,5 x 31,5 in / 80 x 80 cm
47,2 x 47,2 in /120 x 120 cm
Printed on metallic paper
Mounted on Dibond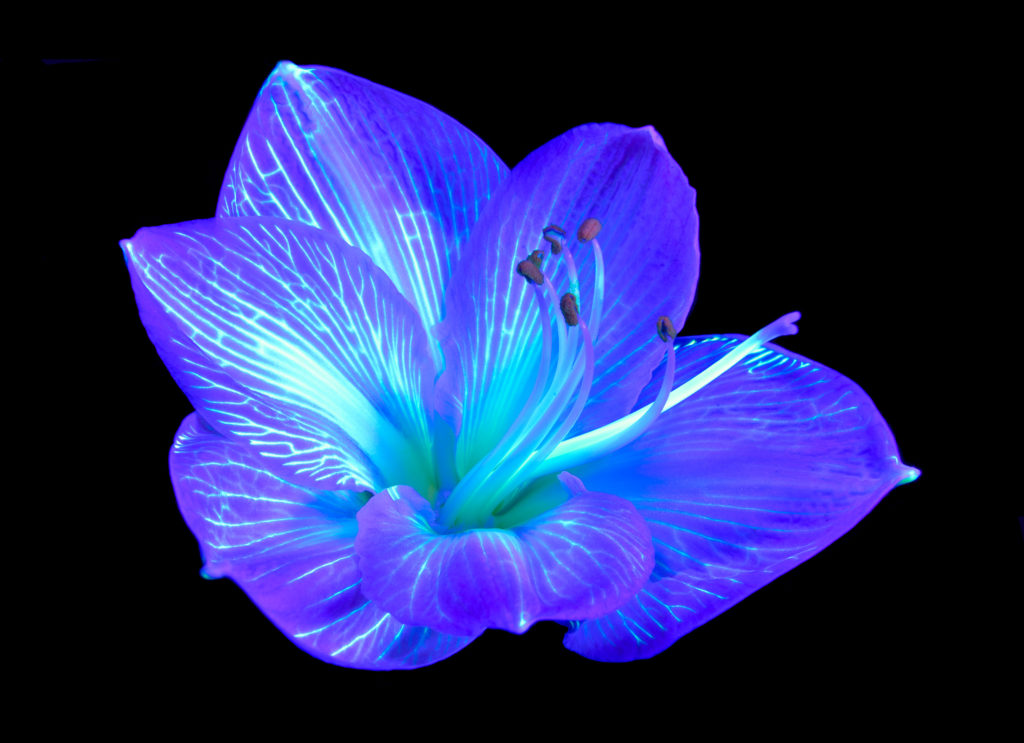 Renaissance Amaryllis, by Charles Hamonnais – Limited edition (30 pictures)
17,7 x 17,7 in / 60 x 60 cm
31,5 x 31,5 in / 80 x 80 cm
47,2 x 47,2 in /120 x 120 cm
Printed on metallic paper
Mounted on Dibond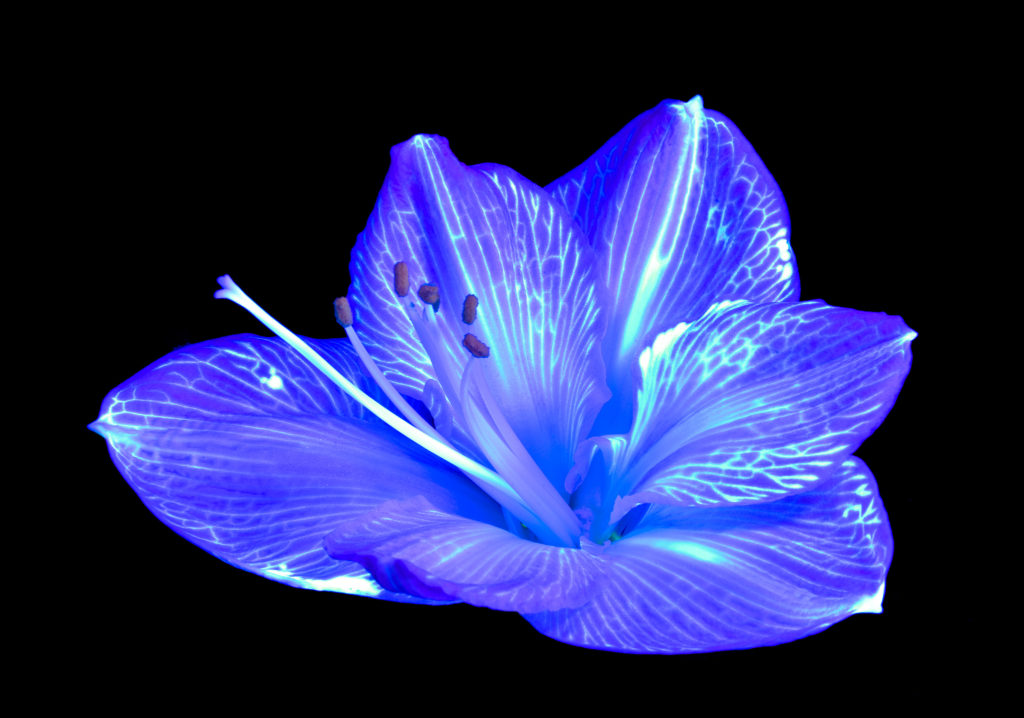 Renaissance 2 Amaryllis, by Charles Hamonnais – Limited edition (30 pictures)
17,7 x 17,7 in / 60 x 60 cm
31,5 x 31,5 in / 80 x 80 cm
47,2 x 47,2 in /120 x 120 cm
Printed on metallic paper
Mounted on Dibond
Iridescence Pivoine, by Charles Hamonnais – Limited edition (30 pictures)
17,7 x 17,7 in / 60 x 60 cm
31,5 x 31,5 in / 80 x 80 cm
47,2 x 47,2 in /120 x 120 cm
Printed on metallic paper
Mounted on Dibond
---
Biography
Born in 1985, in Paris, in a family of artisan. Charles Hamonnais was immediately immersed in a world that
combines art and knowledge.
At the age of 18, he had the personal revelation that the discovery would not be made in the classical sciences
but in the sciences of perception.
And it was at this age that he began to photograph the strange phenomena that presented themselves to him
as magical moments.
He then began to search for a new visual dimension that could make visible a world that brings together reality,
harmony and fiction:
Reality for the acceptation of the present,
Harmony to make the link and lay the foundations for the birth of
A future that is still Fictional and that will necessarily include aspects of our most beautiful dreams.
« Because, in the end, if we can photograph a dream, does it still remain a dream ! »
Each theme approached by Charles Hamonnais raises a different interest in the viewer since: « To live with
the world, is to live with the image we have of it ».
The photographic series proposed by the artist gravitate between dream and reality.
Artistic process
Charles Hamonnais underlines that each Being has his own perception of life according to paradigms and his
experience within society.
His photographic research aims to understand the human race in its entirety in order to capture the perception of
the world.
These different realities are linked to emotions and to the individual way of apprehending them.
It is through his photographic series that the Artist wishes to unveil the intellectual process of each individual and
thus transmit our share of responsibility for a better world.
Life source of light
It is common to think that the evocation of the internal light of a living being is a metaphor.
However, Design Aglaé has taken the metaphor literally to design a serum that allows flowers to emerge with an unsuspected light.
I had the privilege of photographing this incredible light that comes from inside the vegetable world.
To be granted access to this visual dimension of nature, to discover the composition of each flower in a different way: what a wonderful exploration !
Each flower reveals its character, sometimes animal, sometimes explosive, in a complete delicacy.
It is through these moments spent in the presence of each species that I saw how the light of each flower is revealed in the night.
Because it is only when it is dark that the light shines.
---
Exhibitions
2022 – Galerie Evenementielle : «Reflets De l'Art»
4B rue Saint Roch Paris 75001 France
2022 – Exposition Individuelle – La vie source de lumière –
La Serre aux Papillons
En partenariat avec Design Aglaé
La Queue-lez-Yvelines – France
2021 – Exposition Collective – Art Fair – ST-ART
Strasbourg – France
2021 – Exposition Collective « Miroirs: le pouvoir de la réflexion » – Art Trope Gallery
Paris – France
2020 – Exposition Collective – Westfiel World Trade Center –
New York – Etats-Unis
2019 – Exposition Collective – Galerie Evenementielle
Paris – France
2016 – Emotions Photographiques à la Galerie In)(between –
Paris -France
2016 – Exposition Collective – Gallery Melkart
Paris, France